Steel sheets are uncoiled, and then cut in to various sizes.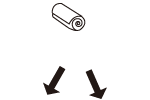 The steel sheets are stamped into different shapes.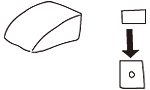 - Layout of the factory -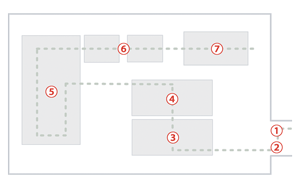 (1)Entrance
To check appearance of oneself by a full-length mirror, to ensure the sure awareness for the quality.


(2)Washing hands
When we go in and out from the factory, we wash our hands not to bring dust.


(3)Material Handling
(1)To receive and take out production spare parts and to take out spare parts of one piece to each process.
(2)To inform a delivery date and place on a company HP.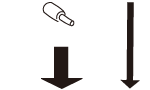 (4)Welding
To process one piece set for mixed type production by our original automatic welding system.
FMS(Flexible Manufacturing System) factory.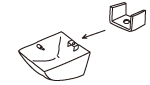 (5)Painting
To use environment friendly powder paiant without VOC(which is harmful by human body).
Recycle the wasted paint as "Eco painting" using to the parts around engine.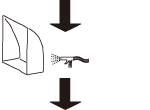 (6)Assembly
Assembly workers carefully assemble machines one by one with their bare hands.








(7)Inspection
Inspect all machines individually to ensure the quality is met with Fujii standard.