Fujii's Products ~vol.1 Yushichi's Comb Thresher~
I introduce Fujii's products series. The first product is "Yushichi' comb thresher".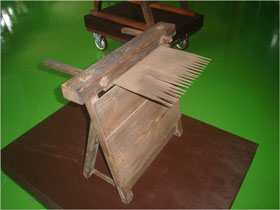 This comb thresher was made at 1865.
Yushichi Fujii started to make and sell the comb threshers at 1865.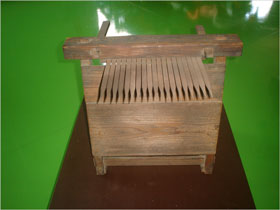 Comb thresher is a farming tool, putting ears of rice between tines and pulling them.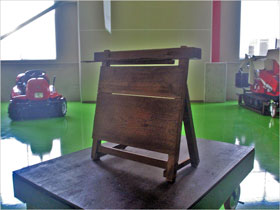 It's called "Senba-koki" in Japan.
It means that there were many tines, or that tines stripped off a lot of ears of rice.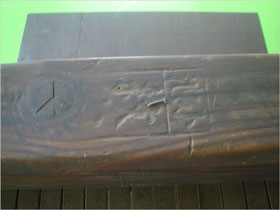 There is a sea l"koike" ,a part of our company's address.

--------------------------------------------------------------------------------------
>>Next Archives: Fujii's products2
--------------------------------------------------------------------------------------
Fujii's parts supporting society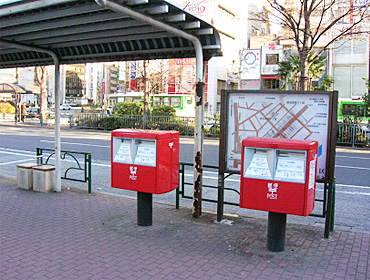 Posts in front of Gotanda Station, Tokyo

Left: Yamanote Line train, Right: Train part

Left: Tunnel light, Right: Tunnel light body

Left: MUJI Yurakucho store. Right: MUJI lamp shade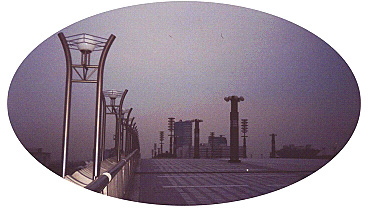 Parapet lighting, Tokyo Big Site
Fujii's machines supporting society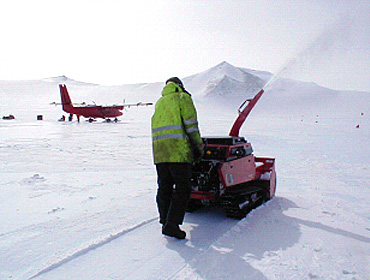 British wintering party, Antarctica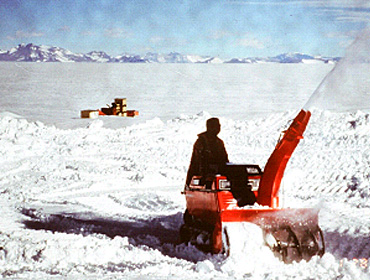 Japan's Asuka Base, Antarctica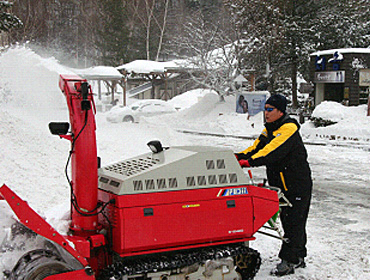 Dragon Valley ski resort (location of "Winter Sonata")
S1242D (former SF)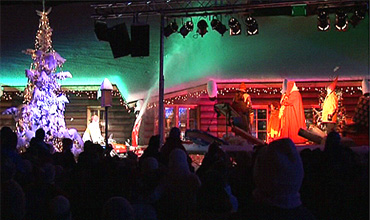 Santa Claus launching ceremony
at Santa Claus Village, Rovaniemi, Finland (SH913MR)