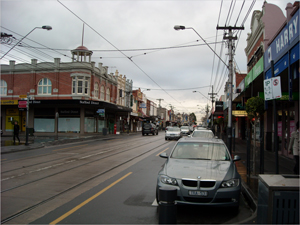 the lead-colored clouds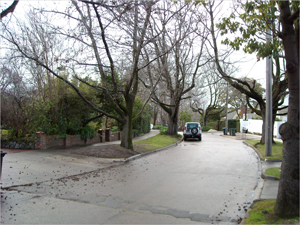 winter in Melbourne
Hi, Everyone!
"My travel diary"changed the title to "Monthly Report from salespersons".
We introduce you the report from our salespersons.
They travel everywhere, so they see local cuisine, pretty shops traditional festivals and so on.

The first report is from Melbourne Australia.

Winter comes in Melbourne.
Snow doesn't fall, but there is cold day in Melbourne.
The lead-colored clouds are characteristics of the city in winter.
Winter is just beginning, but people is eagerly waiting for gentle spring.